Outreach Programs
S. P. A. C. E. Hogs
S.P.A.C.E. Hogs is a registered student organization at the University of Arkansas with the aim of promoting interest in space and planetary science through various outreach events with the public. We host events such as talks, movie nights, meteor shower observation, and both night and day observation.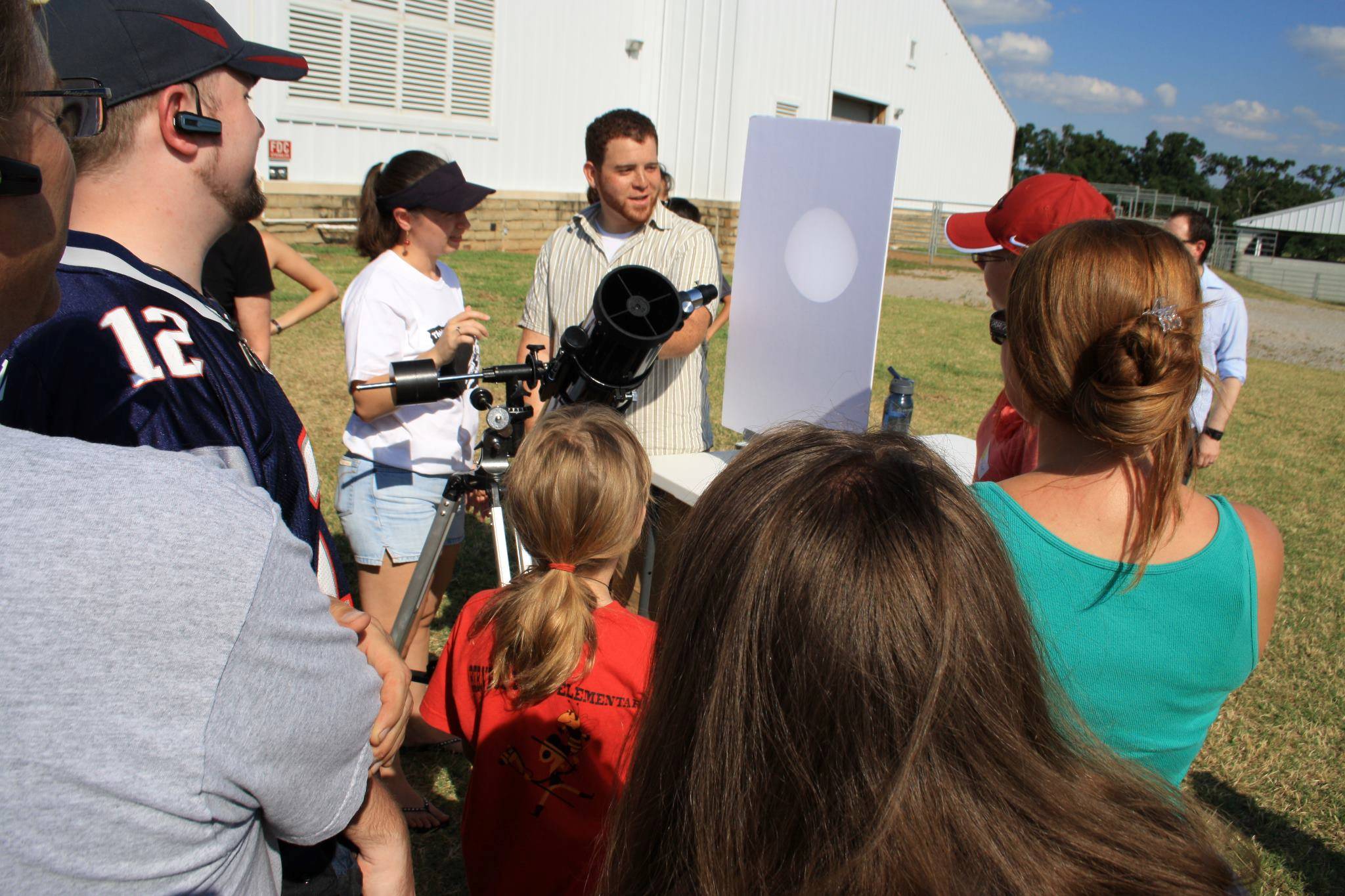 Interested in hosting a space and planetary sciences event? S.P.A.C.E. Hogs gives talks and hosts events at local schools and other organizations. Visits from S.P.A.C.E. Hogs can normally be arranged within a few weeks notice. Please contact us by email or on facebook for more information.
Email
Website
Facebook
Facebook group
We now have an inflatable planetarium!